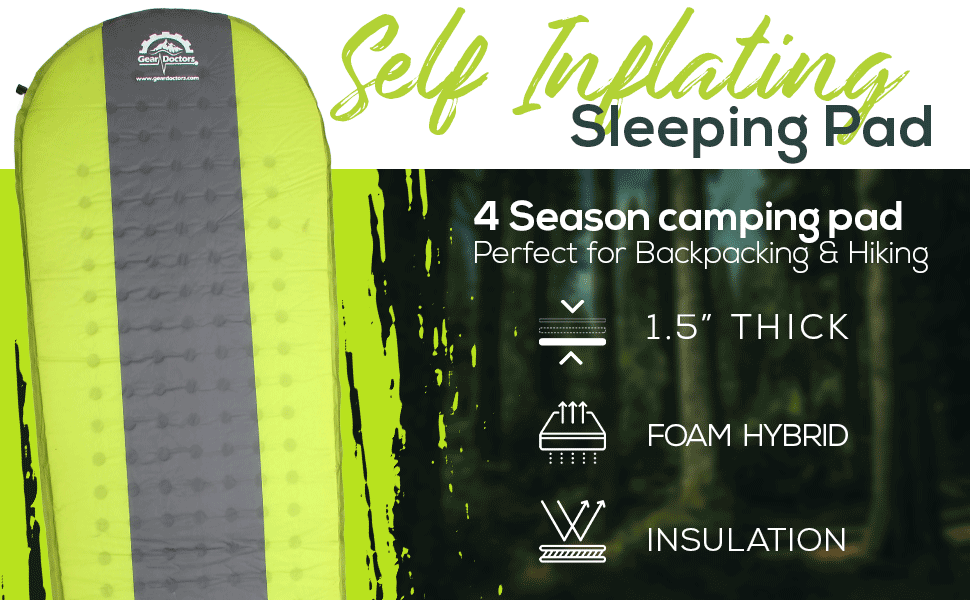 "Can't leave on an adventure without this pad it's simply the best"

— chelseyexplores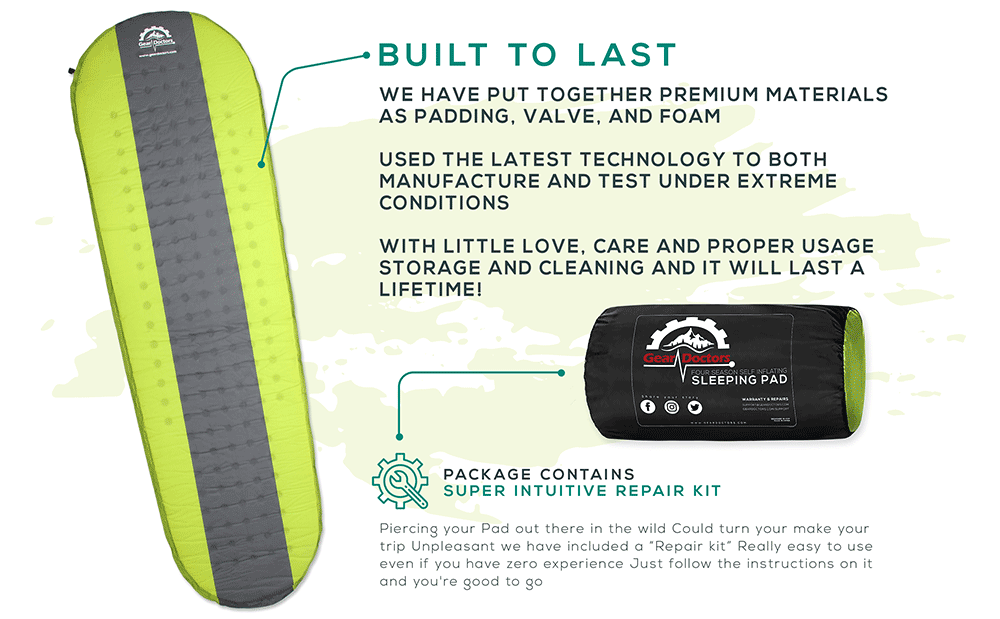 𝐌𝐚𝐱𝐢𝐦𝐮𝐦 𝐂𝐨𝐦𝐟𝐨𝐫𝐭
Say goodbye to stressful sleepless nights caused by lumpy, thin, or flat sleeping pads.
Now, thinly cushioned, easily deflated, and poorly insulated sleeping pads no longer have to rob you of precious sleep!
𝐖𝐚𝐫𝐦𝐭𝐡, 𝐂𝐨𝐧𝐯𝐞𝐧𝐢𝐞𝐧𝐜𝐞, & 𝐓𝐨𝐩𝐧𝐨𝐭𝐜𝐡 𝐏𝐨𝐫𝐭𝐚𝐛𝐢𝐥𝐢𝐭𝐲
Thanks to the specialized Thermo-insulation 4.3 R-value foam of our fully self-inflating pad, you don't have to run out of trunk space.
Measuring nearly [12"×8"], Weighing only 2.2 lbs,
Fully inflates to a hefty and comfortable [72"×20"×1.5"] sleeping pad.
𝐄𝐚𝐬𝐲 𝐒𝐞𝐭𝐮𝐩 𝐀𝐧𝐝 𝐓𝐚𝐤𝐞𝐝𝐨𝐰𝐧
Inflating and deflating our sleeping pads is as easy as 1-2-3.

How easy?

 To inflate just twist the pad's leak-proof valve and unroll your pad, air will start filling up the pad's open-cell foam.
You only need to add a few more puffs of air and your pad can hold its firm shape for days!
𝐓𝐨𝐮𝐠𝐡 𝐍𝐨𝐧-𝐀𝐥𝐥𝐞𝐫𝐠𝐞𝐧𝐢𝐜 𝐎𝐮𝐭𝐞𝐫 𝐒𝐡𝐞𝐥𝐥
Not only will our pad's 75D micro coated green polyester stands up to the test of time, Thanks to its water and UV rays resistant abilities, It also has a skin-friendly hypoallergenic outer coat so you're assured of a comforting itch-free full night's rest.
𝐋𝐢𝐟𝐞𝐭𝐢𝐦𝐞 𝐃𝐮𝐫𝐚𝐛𝐢𝐥𝐢𝐭𝐲
Manufactured with the latest high-performance materials and technology based on the highest industry quality standards,
We stand by our product's performance even in the most extreme weather conditions.


How confident are we of our product's ability to take whatever mother nature throws its way?


We'll back it up with

24/7 customer support

for the life of the product!
Just reach out to us and we'll be sure to get back to you within 24 hours.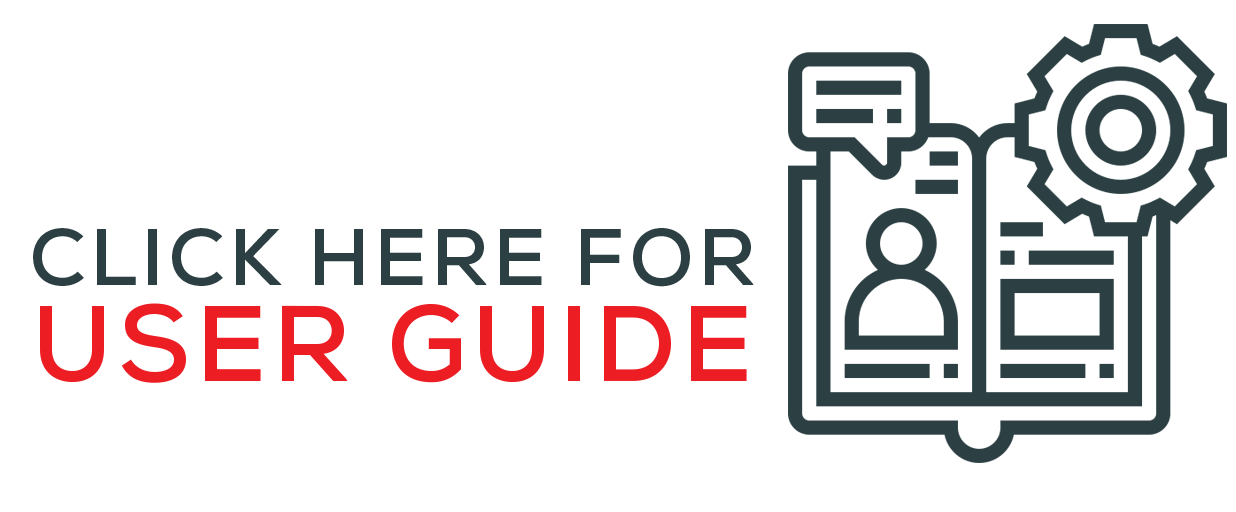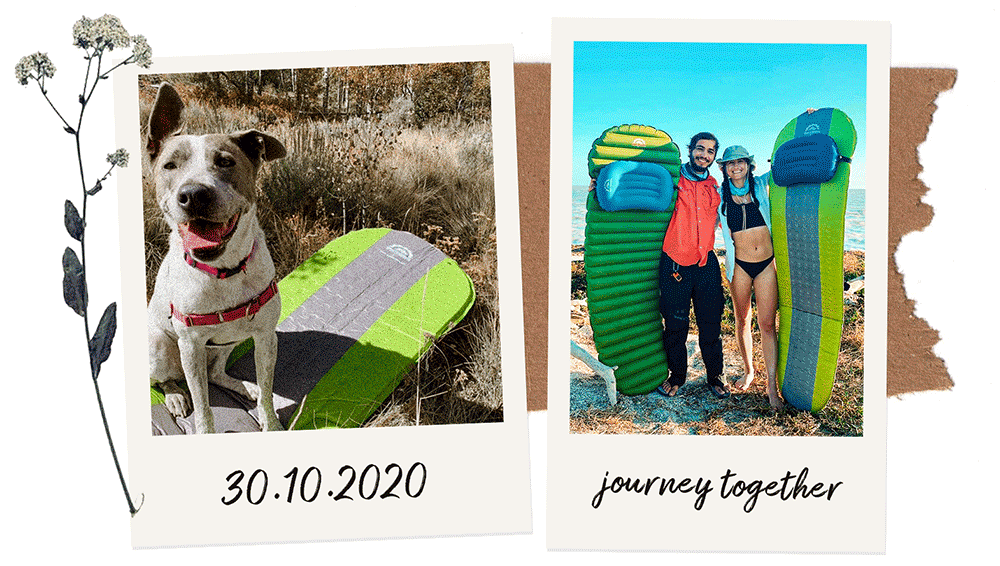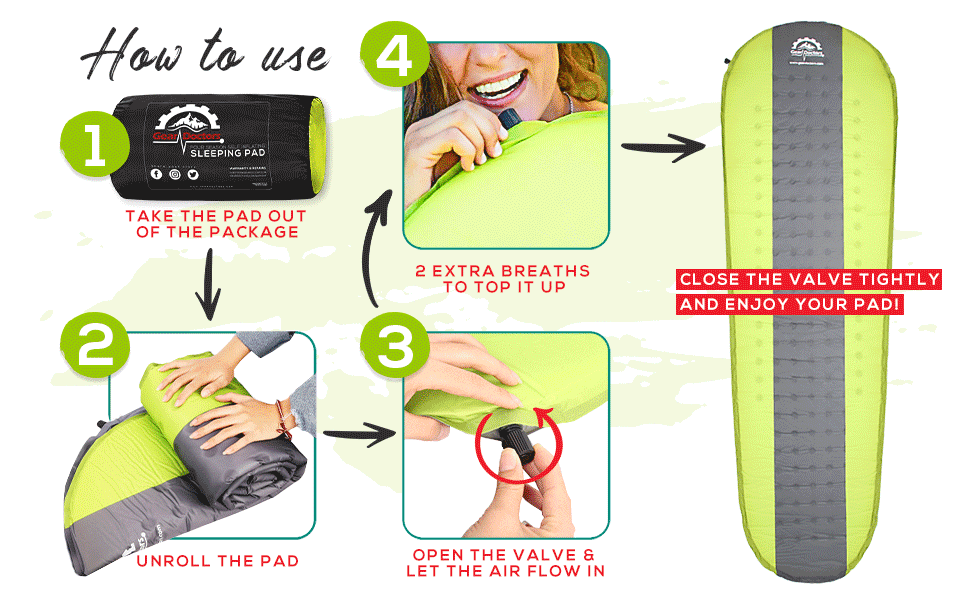 How is it for side sleeping?
Our Self-inflating sleeping pad work perfectly for side sleepers as well as back and stomach sleepers, it won't make you feel the ground beneath you even if you are sleeping on a rocky/solid ground,
Give it a chance and it won't fail you
Are there any metals in the silver coating?
There are no metals in the silver coating
it's skin-friendly you won't have any allergies or rashes as well it's mildew resistant so it won't hold any Odor
How do you clean it?
Simply make sure your pad is dry and use a damp towel to clean, and wait to dry completely then you can unfold and store.
Can the air pressure be adjusted?
Yes! Once you open the valve, it starts sucking air in, If you wanna add more air you can just give it one or two breaths
Is it waterproof?
Yes, Our Self-Inflating Sleeping Pad is made of PVC which is flame-retardant and waterproof
Can it be used for floating?
It can't be used as a floating device as it's not U.S Coast Guard Approved

Do i need a pump to inflate the pad?
No you don't When you unroll it and open the valve, it starts sucking in air and you can adjust the air by just giving it a breath or two then close the valve
What happens at freezing temp with it?
This pad has a 4.3 R-Value which is rated for roughly 7 degrees F and -13 C
I'm not sure I have the repair kit!
The repair kit is quite small you will find the patch with instructions on it in a plastic bag
What is the weight limit on the pad?
The weight limit of the pad is 220 pounds
Is it patchable if it gets a hole in it?
Sure it is, The Sleeping pad comes with repair kits it's very easy to use super intuitive all you need to do is to follow the instructions on the repair kits
Gear Doctors Self-Inflating Sleeping Pad
All orders will be shipped within 24 to 48 hours of you placing the order using DHL eCommerce, USPS or ePacket
and fastest available service fulfilled by Amazon FBA.
Typical delivery time frame is between 7 to10 business days, however, you may receive your items much earlier.
All orders are shipped with a tracking number so you can track it every step of the way!
Packages may be faced with delays beyond our control such as customs or postal delays.